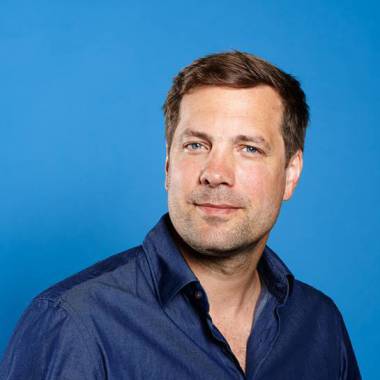 Martijn Pater is one of the founding partners and runs Fronteer on a day-to-day basis. Before Fronteer, he worked at Bain & Company and traveled across Asia and Europe by motorbike. Martijn is also one of the initiators of NDSM Energie - a coop that will empower 400+ companies at the Amsterdam NDSM wharf to produce energy locally. In his free time, Martijn truly enjoys cooking. For this reason, he started a non-profit cooking school Couscous - bridging cultures while eating great food.
In January 2022 Van Duuren Media published Collaborate or Die. The Co-creation Handbook for Change Makers, written by Martijn Pater and James Veenhoff.
---
---
Want to know more?
For all your enquiries about Martijn Pater please contact: Diana Gvozden.