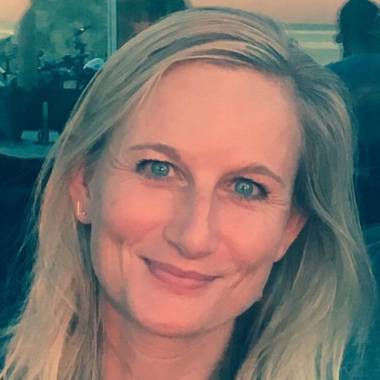 Amanda Kuyper (Rotterdam, 1975) is a pop music editor and the jazz specialist at NRC Handelsblad. She has been interested in jazz/ pop, cabaret, theater and literature from an early age and studied journalism at the School for Journalism in Utrecht. She wrote her first music articles as an intern at the editorial art department of NRC Handelsblad. Next, she wrote about culture, and in particular about music, for the Algemeen Dagblad, HP/ De Tijd and music magazines such as Jazzism and Oor. She also wrote the Who's Who Guide (the artist's book) of the North Sea Jazz Festival for many years.
Kuyper closely follows the music scene; listens, describes and explains in her interviews, album and concert reviews and reports. Over the years, she has interviewed many legendary musicians (Burt Bacharach, Paul McCartney, Cliff Richard, The Jacksons, Herbie Hancock, Sonny Rollins and Ornette Coleman, among others), but she always keeps an eye out for young talent.
In 2009 Kuyper won the Jazz Media Award, as one of the "best jazz trend watchers in the Netherlands". In 2014 she was nominated for the Jip Golsteijn Journalism Prize.
She is currently working on a book about the prominent jazz saxophonist Benjamin Herman (1968), in which she also describes how the Dutch jazz musicians of his generation found their own sound.
---
---
Want to know more?
For all your enquiries about Amanda Kuyper please contact: Marianne Schönbach.