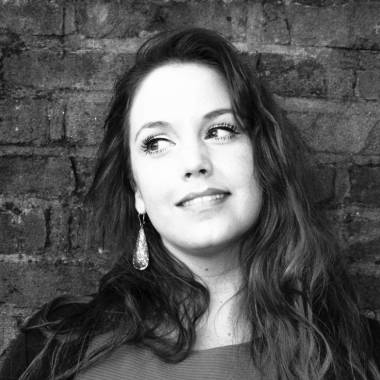 Anne Wieggers started her working life as an art historian and heritage expert in the cultural sector. She took courses in Rome, Leiden, Amsterdam and Nijmegen. She has always had an obsession with gardening, and slowly but steady her love for gardening grew stronger than her love for culture. Now, she combines her knowledge of heritage and gardening in her own company, Anne's duurzame tuinen (Anne's Sustainable Gardens). She specializes in nature friendly gardens that look playful and romantic at the same time, and writes about nature and gardening for a variety of magazines and newspapers.
In June 2020, Volt published Sustainable Gardening, which was followed by Sustainable Gardening for Kids in 2021 by Volt Children's Books.
---
---
Want to know more?
For all your enquiries about Anne Wieggers please contact: Diana Gvozden.