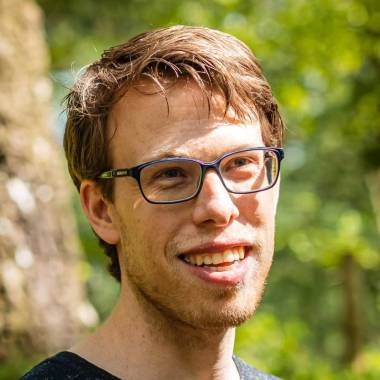 © Michael Basten
Bart Crezee (1991) is a tropical ecologist and environmental journalist. In 2022 he obtained his PhD at the University of Leeds (UK), for which he studied recently discovered peat swamp forests in the Democratic Republic of the Congo. He spent months in the rainforest researching this fragile ecosystem, which is one the most carbon-dense ecosystems on Earth, but under direct threat from oil drilling.
As a freelance (investigative) journalist, Bart has published at Follow the Money, De Correspondent and Mongabay, among others. He mainly writes about climate change, carbon offsets and tropical deforestation.
Bart is currently working on his debut about the 'carbon bomb' under the Congolese rainforest. In this book, his scientific and journalistic interests are combined. He investigates the threats to the Congolese peat swamp forests and how they are quickly becoming the focus of a new global trade in carbon.
---
---
Want to know more?
For all your enquiries about Bart Crezee please contact: Diana Gvozden.