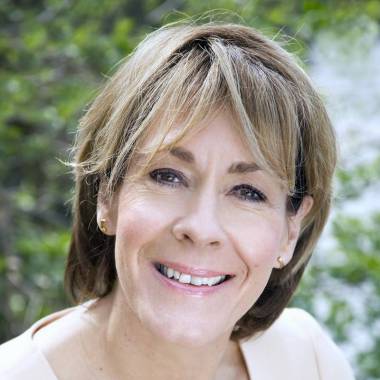 © Hester Doove
Carla de Jong has a degree in Dutch literature, and has been writing articles for years through her profession as a business consultant. She is also a teacher at the Writer's Academy and holds monthly literary thriller salons with fellow author Annet de Jong.
In 2009 her well-received debut novel In retraite was published. In the same year her second novel, Serpent, was nominated for the Gouden Strop award. Outcast (thriller, 2010), Gebroken wit (fiction, 2012) and De ingreep (thriller, 2014) followed soon after. At Meulenhoff Boekerij she succesfully published two literary fiction novels, Nooit meer regen (2015) and De Johansons (2017). In 2019 her novel A secret life was published by Ambo|Anthos .
Carla lives in Amsterdam with her husband and their two children.
---
---
---
Want to know more?
For all your enquiries about Carla de Jong please contact: Marianne Schönbach.