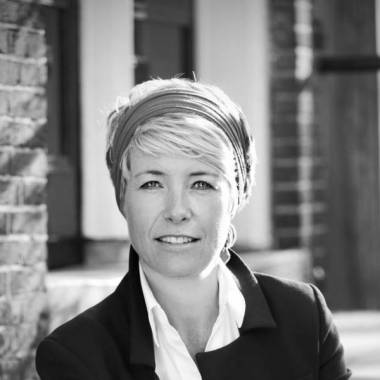 Claartje Kruijff (1971) used to be an organizational psychologist working in London, but has since changed her profession. She is now a theologian and a preacher for the ecumenial Dominicus Church in Amsterdam. In 2017, she was chosen as 'Theologican of the year'.
She lives in Laren with her husband and their three daughters.
Her first novel 'Leegte achter de dingen. Mijn zoektocht naar een betekenisvol leven' was published bij Ambo|Anthos in 2016 and she is currently working on her second novel.
See also: Claartjekruijff.nl
---
---
---
Want to know more?
For all your enquiries about Claartje Kruijff please contact: Marianne Schönbach.