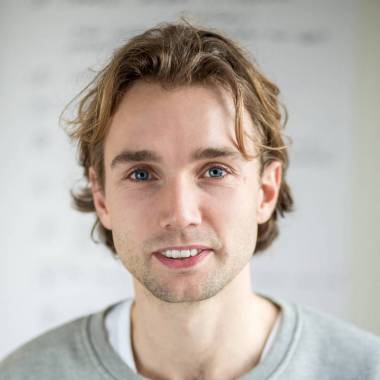 Erik Hensel ('89) is the owner and CEO of LifeHunters, a media production company that creates online films and formats for large clients such as Shell, IKEA and McDonald's.
In recent years, Erik has been a guest on various TV and radio programs. Together with Boris Lange he claimed the North Pole for the Netherlands, ran the North Korea marathon and celebrated one hundred million LifeHunters views live on Holland's biggest radio station.
He wrote two books at a young age (19 and 22): Joggen op de trappen van geluk and Vluchten van mij. He based his latest novel Tussentijd (published by Luitingh-Sijtohff in August 2020) on his own experiences.
---
---
Want to know more?
For all your enquiries about Erik Hensel please contact: Diana Gvozden.