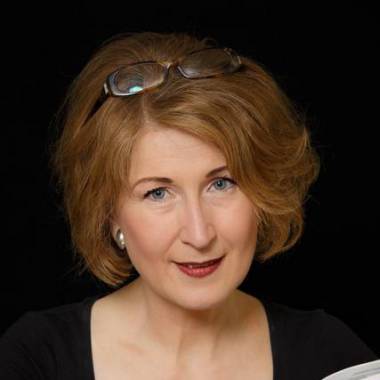 © Alexander van den Tol
Ewa Maria Wagner (Silesia, Poland, 1964) arrived in the Netherlands in 1991, after having lived in Munich for a while. With a cum laude diploma from the Conservatory in Katowice and four years' experience as an orchestral musician in the local Radio and Television Orchestra, she got her second permanent job at the Radio Philharmonic Orchestra in Hilversum, where she works with pleasure to this day as alt-violinist.
In her first novel, The Tristan Chord, music forms the main theme and her birthplace Silesia the background. The novel asks questions about identity, where past and ethnicity play an important role; but it also touches on the influence of (a second, strange) language on the events in our daily lives.
German rights to The Tristan Chord were sold to Urachhaus.
---
---
---
Want to know more?
For all your enquiries about Ewa Maria Wagner please contact: Marianne Schönbach.