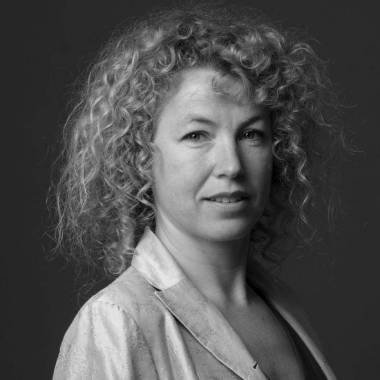 Fleur Jurgens (1972) is a writer and journalist and has been working as an editor and columnist for HP/De Tijd magazine for many years. She has a degree in philosophy from the Universieit van Amsterdam and completed the scenario writing course at the Filmacademie. She writes non-fiction novels, such as the Het Marokkanendrama and Lang leve de Burgertrut. In 2012 she made her fiction debut with Schaduwstad.
See also: Fleurjurgens.nl
---
---
Want to know more?
For all your enquiries about Fleur Jurgens please contact: Marianne Schönbach.