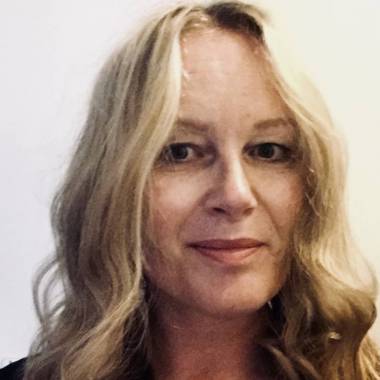 Jacq. Veldman is a freelance journalist. She has a weekly column in Volkskrant Magazin about office life, describing the social arena most of us have to deal with on a daily basis. Her essays about pop culture in various newspapers and magazines are always insightful, thought-provoking and humorous.
See also: Jacqveldman.wordpress.com
---
---
Want to know more?
For all your enquiries about Jacq. Veldman please contact: Diana Gvozden.