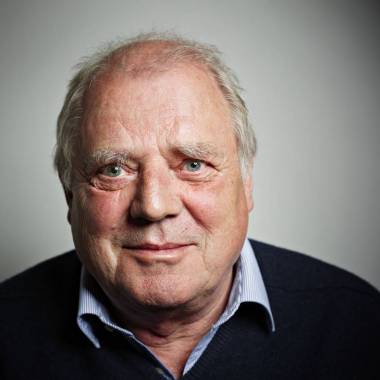 © Merlijn Doomernik
Jacques Meerman (1943) has been working as an editor, project manager and publisher for many years. In 1990 he moved to Spain and started working as a translator specializing in culinary titles. His translations earned him the prize for the best culinary translation of 2013 and 2014.
In 2015, Jacques' succesful culinary novel Een kleine geschiedenis van de Nederlandse keuken (A little history of the Dutch kitchen) was published by Ambo|Anthos publishers. The follow-up title Een kleine geschiedenis van de hutspot (A little history of the hutspot ) was published in 2017. In 2019 Mediterraneo, a culinary travel guide for the Mediterranean Middle Ages, was published.
---
---
Want to know more?
For all your enquiries about Jacques Meerman please contact: Marianne Schönbach.