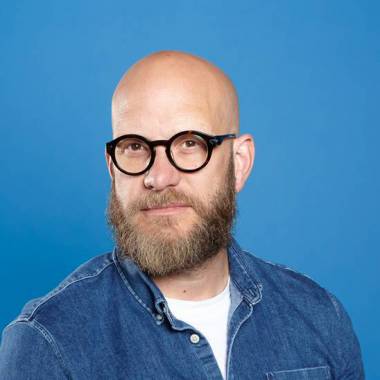 James Veenhoff is one of the founding Partners and Strategist at Fronteer. He has a background in Anthropology, Business and Brand Development. Within the 'strategist' team, he leads the Brand Development practice and enjoy projects with strong 'brand' components. Outside the office James enjoys surfing, his moped and family time. Besides his work at Fronteer, James is strongly involved in a project to transform the denim industry, called the House of Denim.
In January 2022 Van Duuren Media published Collaborate or Die. The Co-creation Handbook for Change Makers, written by Martijn Pater and James Veenhoff.
---
---
Want to know more?
For all your enquiries about James Veenhoff please contact: Diana Gvozden.