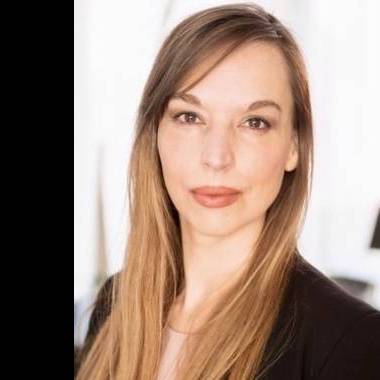 Jolanda Ivonne Clément studied Marketing, Communication and (corporate) Journalism. She wrote for a variety of health care trade journals, and works mainly for socially involved organisations. Her biggest passion is creative writing, in which she encorprates her interest in history, philosophy and nature. 'My fiction emerges like a movie in my head. The challenge is to translate this movie into clear scenes and sentences.'
Jolanda's debut novel Oostwaarts was published by Ambo Anthos in August 2021. She is working on her second novel.
---
---
Want to know more?
For all your enquiries about Jolanda Clément please contact: Stella Nelissen.