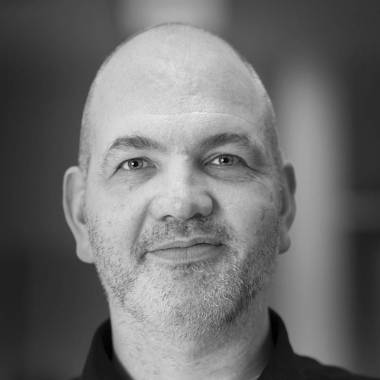 Jürgen Snoeren (1972) started reading sci-fi and fantasy at a young age and has always been a fan of the speculative genre. He's written and published stories in various genres. Because of his great expertise, Snoeren was invited to be one of the five members of the jury of the biggest fantasy prize in the world: the World Fantasy Award (in 2010).
Over the years he has worked as an editor, publisher, digital and operational manager at Meulenhoff, Boekerij, Elsevier and Link, with Dutch authors such as W.J. Maryson, Peter Schaap, Paul Evanby and Taïs Teng, but also with foreign authors such as Raymond Feist, China Miéville and Brent Weeks.
---
---
---
Want to know more?
For all your enquiries about Jürgen Snoeren please contact: Marianne Schönbach.