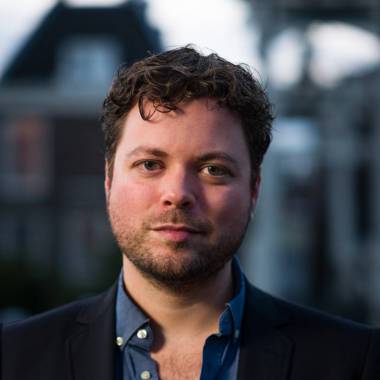 © H. de leeuw
Kemal Rijken (1980) is a historian, political scientist, journalist and writer. He writes for various media about politics, government and minorities in Dutch society. In 2012 Roma - about Sinti and Roma in the Netherlands - was published.
In May 2016 his book Van der Laan. Biography of a mayor was published by Ambo | Anthos publishers.
Our People First, a fascinating and illustrative chronicle of European nationalist populism, in which the personal experiences of headstrong politicians take the spotlight, was published in spring 2019.
See also: Kemalrijken.nl
---
---
---
Want to know more?
For all your enquiries about Kemal Rijken please contact: Marianne Schönbach.