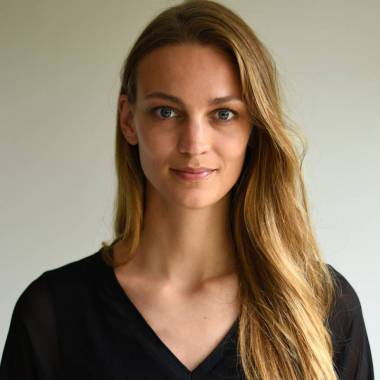 © Renée Coers
Liedewij Vogelzang writes visually, emphatically and with a strong eye for detail. At the end of 2015 she won the short story competition of Nederland Leest (Holland Reads). Since then her work has appeared (under a pseudonym) in Tirade, Extaze, Op Ruwe Planken, Passionate Platform, Ei Magazine and in the short story collection Niemand Anders (Nobody Else). She was longlisted for The Great Lowlands Writing Competition, and her first publication in English will be published in the summer of 2018. She is currently working on her debut novel.
Vogelzang studied Cognition & Communication at the University of Copenhagen and works part-time at Utrecht University of Applied Sciences, as lecturer and researcher.
---
---
Want to know more?
For all your enquiries about Liedewij Vogelzang please contact: Diana Gvozden.