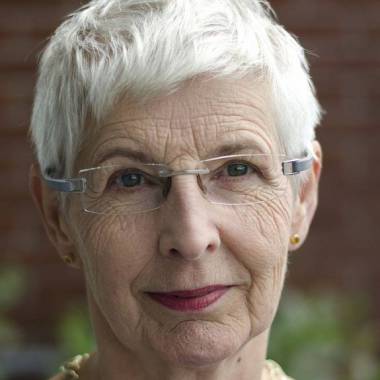 © Melissa van Wilgenburg
Marie de Meister (1952) started her writing career by winning the story contest held by literary magazine De Gids. In 1998, her first novel was published under the name Rikki Holtmaat: a short story collection called De koningin van Lomdarije. Two years later, her novel Het gebroken woord was published by Meulenhoff publishers.
In March 2016, her novel De stilte van Thé was published by Ambo|Anthos publishers.
Marie is a jurist and has been working as a professor at the Leiden Law School faculty of Leiden University.
See also: Mariedemeister.nl
---
---
Want to know more?
For all your enquiries about Marie de Meister please contact: Marianne Schönbach.