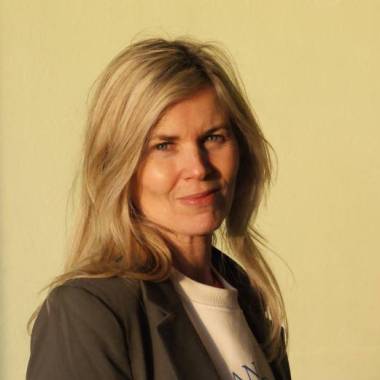 © Robert Elsing
Marlies Kieft (Bergen 1967) is a freelance writer for, amongst others, Trouw, Plus Magazine and Yoga Magazine and also devotes some of her time to writing life stories. She has three children: Pippa, the eldest, was born in 2001 with Down Syndrome. Marlies wrote a book about her life with Pippa that has been published by Nijgh & van Ditmar in the spring of 2018: Anders mooi: Leven met Pippa.
See also: Marlieskieft.nl
---
---
Want to know more?
For all your enquiries about Marlies Kieft please contact: Marianne Schönbach.