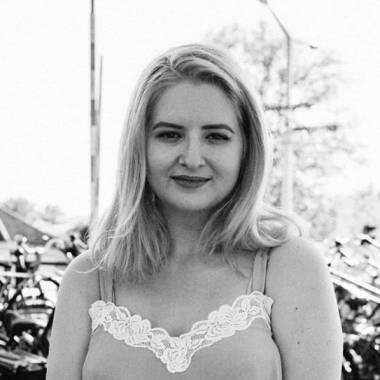 Meredith Greer (1988) is a writer and an opinion maker. She started her career at the online magazine hard//hoofd and at the online editorial department of Vrij Nederland. After her studies she organized the Amsterdam Museum Night for three years, and ran the online magazine Nachtbrakers for young art critics. She wrote weekly columns for the feminist platform Vileine, and worked as an editor for BNNVARA. She is a popular panel member for both radio and TV.
She currently writes a weekly column for HP/De Tijd, and is working on a boko that will be published by the Bezige Bij.
---
---
Want to know more?
For all your enquiries about Meredith Greer please contact: Diana Gvozden.