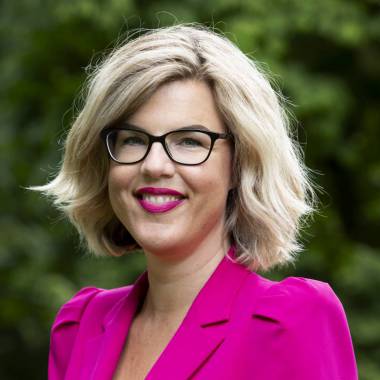 Nancy Olthoff (Den Haag, 1977) is a freelance speech writer and writing coach. After 20 years of writing speeches and strategic texts for ministers, secretaries of state and CEO's, she finally carried out her big dream of writing a novel. Her debut The Rollercoaster Tester was published by Orlando in 2020. A German edition of the book will be published by Droemer in 2023.
See also: Nancyolthoff.nl/
---
---
Want to know more?
For all your enquiries about Nancy Olthoff please contact: Diana Gvozden.