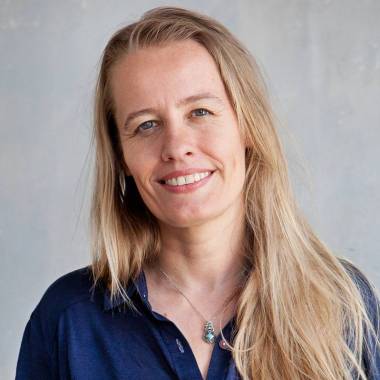 © Anisleidy Fonseca Martínez
Paulien Bakker is a literary journalist and part-time director of the Foundation for Literary Journalism (www.verhalendejournalistiek.nl). Bakker studied journalism and psychology, worked as an editor at IntermediairPW for five years and started her own company in 2006. She focuses on psychological traumas and, in the past few years, she has often travelled to Iraq and Rwanda, writing stories for de Volkskrant, Vrij Nederland en Flow Magazine, among others.
Her first book, A Romantic People (Atlas) was published in 2010, telling the story of the oil-rich city Kirkuk in the north of Iraq. In 2019 her second novel was published by Nijgh publishers. Bakker believes in immersive journalism and the power of a well-written stories that help people connect to experiences.
See also: Schrijfkracht.nl/
---
---
Want to know more?
For all your enquiries about Paulien Bakker please contact: Marianne Schönbach.