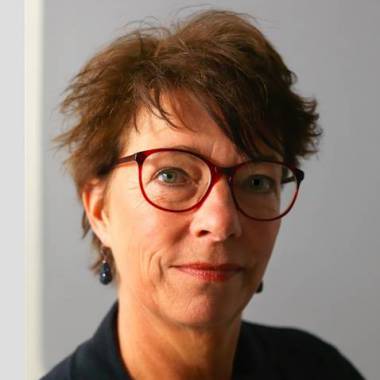 © Bob Goedewaagen
Rineke van Houten (1958) is an investigative journalist for, amongst others, Vrij Nederland and Volkskrant and holds a degree in art history.
In 2017 her book about visual artist Frank Lodeizen was published by De Arbeiderspers.
---
---
Want to know more?
For all your enquiries about Rineke van Houten please contact: Marianne Schönbach.