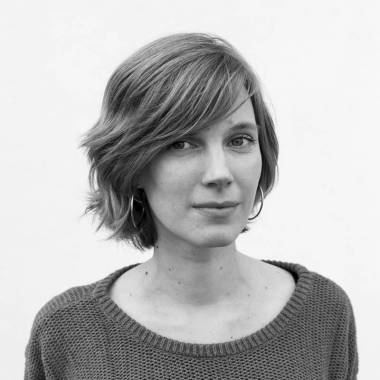 © The Green House, Leonoor Verplanken
Robin van Wecham is a journalist and political scientist. She is specialized in sustainability. She a biweekly column for newspaper Trouw, where she tests products and services on their sustainability claims. She is also an business advisor on transparant storytelling and honest communications.
Her debut The anti-wrinklecomplex: behind the scenes of the beauty-industry has been published by Balans publishers in 2018.
See also: Robinvanwechem.nl
---
---
Want to know more?
For all your enquiries about Robin van Wechem please contact: Diana Gvozden.