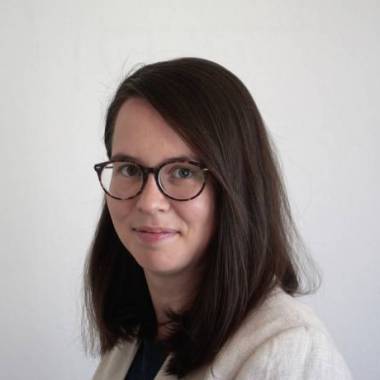 © Suze Zijlstra
Suze Zijlstra is a historian specialized in the maritime and colonial history of the Netherlands. She is currently writing a book about the history of her Dutch-Indonesian foremothers, from the time of the Dutch East India Company up to and including the present, of which the rights were sold to Ambo|Anthos.
Zijlstra studied history and religious studies at the University of Amsterdam, followed the research master's history there, and then went to University College London for the MA Dutch Golden Age. In 2015 she obtained her PhD at the University of Amsterdam on a thesis about the seventeenth-century history of Suriname. She then spent a year as a postdoctoral fellow at Georgetown University, Washington, D.C.
Nowadays she is affiliated with Leiden University as an assistant professor in maritime history. She is also a co-founder and editor of the public history blog Over de Muur, where she previously published a piece about her family history (available in Dutch here). Her book De Voormoeders was published by Ambo Anthos in September 2021.
See also: Suzezijlstra.nl/
---
---
Want to know more?
For all your enquiries about Suze Zijlstra please contact: Diana Gvozden.