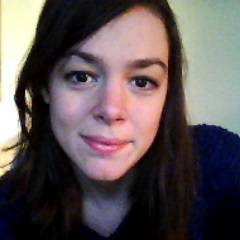 Teri van der Heijden (1987) is a journalist for the Economy section of Dutch daily newspaper NRC Handelsblad. Van der Heijden was nominated for a Citi Journalistic Excellence Award in 2015. In 2016 she and journalist Barbara Rijlaarsdam were nominated for De Tegel, the most important Dutch journalistic award.
Together with Barbara Rijlaarsdam, Teri wrote a non-fiction novel about the demise of the Blokker imperium which was published by Ambo|Anthos publishers in April, 2018.
---
---
Want to know more?
For all your enquiries about Teri van der Heijden please contact: Marianne Schönbach.