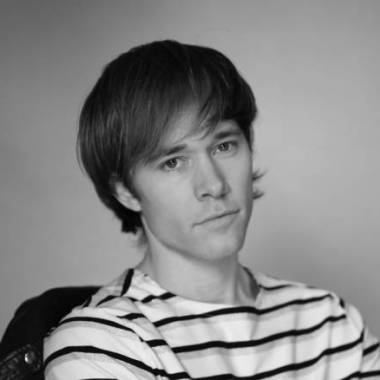 Thomas Olde Heuvelt (1983) is the author of five novels and many short stories. His work has been published in many languages, including English, Chinese, Japanese, Italian and French. In 2015, his story The Day the World Turned Upside Down was the first ever translated work to win a Hugo Award. His other stories have been nominated for both Hugo and World Fantasy Awards.
In 2016, Olde Heuvelt's critically acclaimed horror novel HEX, which became a bestseller in The Netherlands, was launched in the US, the UK and Australia. Ten publishers in fourteen countries have obtained the rights for the book, and Warner Bros. is currently developing a TV series based on the novel.
Currently, Thomas is working on his next novel.
See also: Oldeheuvelt.nl
---
---
Want to know more?
For all your enquiries about Thomas Olde Heuvelt please contact: Marianne Schönbach.