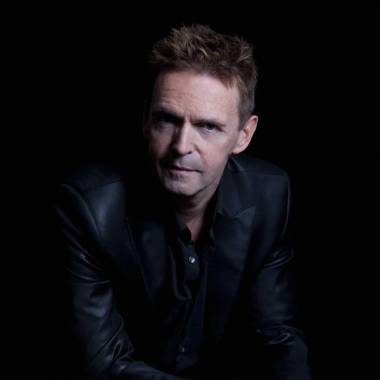 © Keke Keukelaar
Walter Lucius is the pseudonym of scenario writer, director, and producer Walter Goverde whose original intention was to create a television series. Instead, Hartland (Heartland) became a Dutch thriller series with a great amount of international allure. The story takes place in Amsterdam, but also in South Africa, Afghanistan and Russia. Part one: De vlinder en de storm (The butterfly and the storm), has been published as a lead title by Luitingh-Sijthoff in spring 2013, Schaduwvechters was published in 2016 and the final installment, De stad en het vuur, was published in summer 2019.
Rights to Walter's novels have been sold to many countries such as Germany (Suhrkamp Verlag), France (Lattès)and the United Kingdom (Michael Joseph). Walter Lucius sadly passed away in July 2021.
See also: Walterlucius.com
---
---
---
Want to know more?
For all your enquiries about Walter Lucius please contact: Marianne Schönbach.