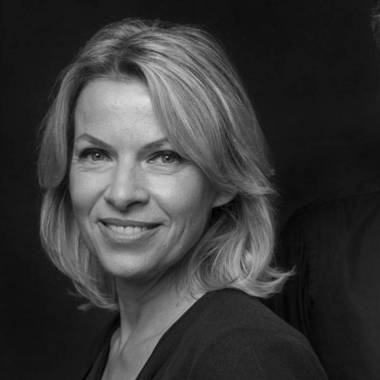 Manuela Klerkx (1962) is an art gallery owner and art agent. She has a degree in French linguistics and philosophy. Throughout her career she has worked for the most renowned art galleries in Belgium, the Netherlands and Italy. She owned her own art gallery in Milan for six years before relocating to Amsterdam and starting her art agency: Klerkx International Art Management.
Her first title, co-written with her husband Oscar van Gelderen, was published in 2018 by Uitgeverij Meulenhoff. Ontroerend goed is an inspiring and practical guide about buying art.
See also: Ontroerendgoedboek.nl
---
---
---
Want to know more?
For all your enquiries about Manuela Klerkx please contact: Marianne Schönbach.