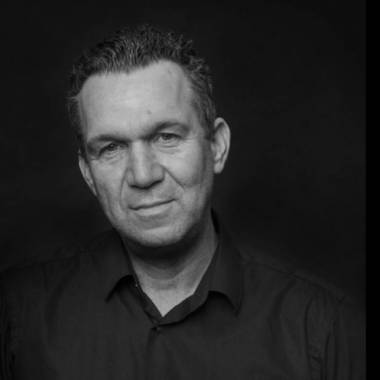 Oscar van Gelderen (1965) is the publisher of Lebowski Publishers and an avid art collector. Among his authors are Arnon Grunberg, Jan Arends, Dave Eggers, Niccolò Ammaniti, John Williams and Charles Bukowski. He is also the Dutch publisher of the iconic book Wall and Piece by Banksy and, in 2002, the thesis of art critic Renée Steenbergen: Something that costs so much, is worth everything (modern art collectors in the Netherlands).
His first book, co-written with his wife Manuela Klerkx, was published in 2018 by Uitgeverij Meulenhoff. Ontroerend goed is an inspiring and practical guide about buying art.
---
---
---
Want to know more?
For all your enquiries about Oscar van Gelderen please contact: Marianne Schönbach.