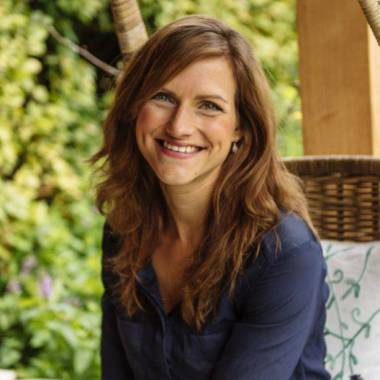 © IAMKAT
Petra van Dreumel (1983) is an online marketing expert and works as a marketing manager for a large hotel group. While her day job requires her to be quite analytical and result-driven, in her free time she likes to give her creativity free reign. She has combined her love of illustration and digital design with her personal story and her business knowledge to create The Happiness Crash Course, a mindful and inspirational guide to making your dreams come true.
The Happiness Crash Course was published by Meulenhoff Boekerij in April 2019, and in April 2021 her second book was published, titled A Little Book of Happiness.
See also: Petravandreumel.nl/
---
---
---
Want to know more?
For all your enquiries about Petra van Dreumel please contact: Diana Gvozden.